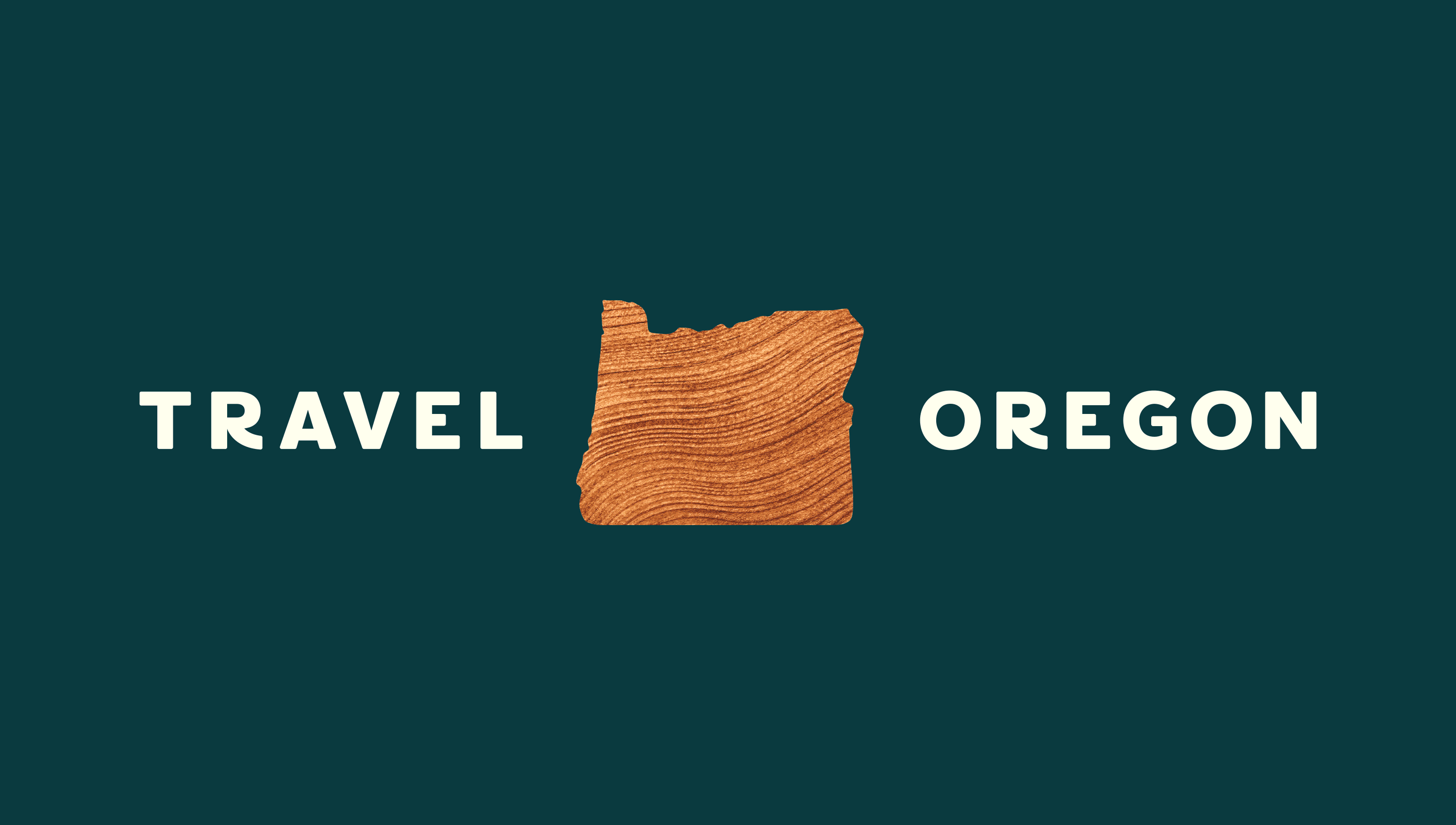 CLIENT:
Travel
Oregon

SERVICE: Full Rebrand
YEAR: 2016-2017

—

AGENCY:
Wieden+Kennedy

CREATIVE DIRECTION:
Patrick Nistler

ART DIRECTION
& DESIGN:
Raina Jung
& David Trujillo




Travel Oregon is an organization that promotes tourism for the great state of Oregon. The brand needed a refresh that represented the diverse range of experiences and people that Oregon has to offer—the vibrant city of Portland, the rugged desert of Western Oregon, the Cascade Mountain range, and more. Oregon has a vast array of different experiences to offer within its statewide landscape.

We began this project with an extensive research period. For the better part of a month, we traveled across the state to each of the seven regions of Oregon. We got to experience firsthand the incredible abundance of offerings within the state. We found this abundance not only within the types of landscapes and adventures available, but within the people who call Oregon home and ultimately make the experience of visiting Oregon all the more unique.

The new identity embraces the abundance found within Oregon and uses the state shape as a window with endless possibilities for what one might see and experience upon visiting.